Twinleaf's Introduction
Power comes from the heart, service creates value
TWINLEAF was established in 1998 and has established good cooperative relations with world chemical giants ExxonMobil Chemical, BASF, A.Schulman, DAELIM and kuraray. At the same time, we develop and operate international trade business of related plastic products. We have branch offices in Shanghai and Chongqing, and warehouses in Dalian, Tianjin, Qingdao, Xi'an, Shanghai, Dongguan and Chengdu. The sales and logistics network radiates across China. Our company has a deep technical background and industry contacts. We take into account the technical consulting and services in the field of flexible packaging. We can provide customers with product structure design and complete set of new factory technology solutions.
Integrity, innovation, professionalism, and leadership are the business spirit and company tenet we have always adhered to!
+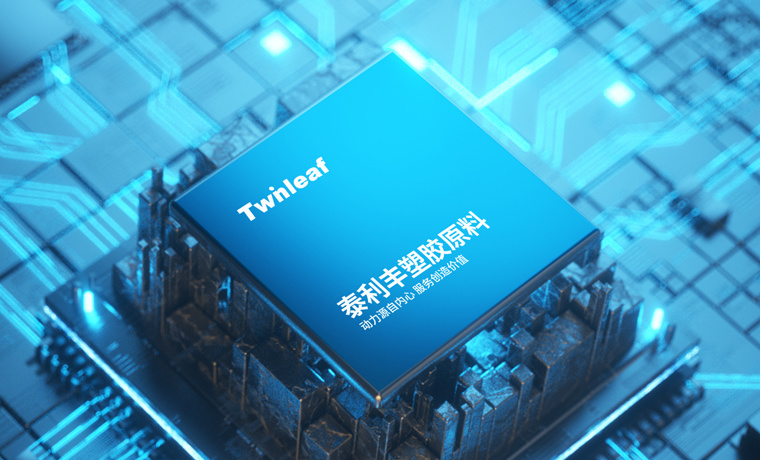 ---
DALIAN TWINLEAF PLASTICS CO.,LTD.
NEWS
---
Twinleaf's Introduction